Chief Executive Officer
Changing Faces
London
circa £80,000

At Changing Faces we are changing lives. As the leading charity for people with visible differences, we provide specialist advice and support for children and adults through counselling, peer support networks and skin camouflage services. We amplify the voice of our community through active campaigning to drive positive social change and challenge prejudice and discrimination. Covid-19 has hit our community hard and with NHS services at breaking point, we know thousands of people are being either turned away from mental health services or having to wait too long for treatment. Without Changing Faces, there is simply no-one else there to support them and we are committed to doing what we can to deliver greater impact through improving access to our critical services and campaigning.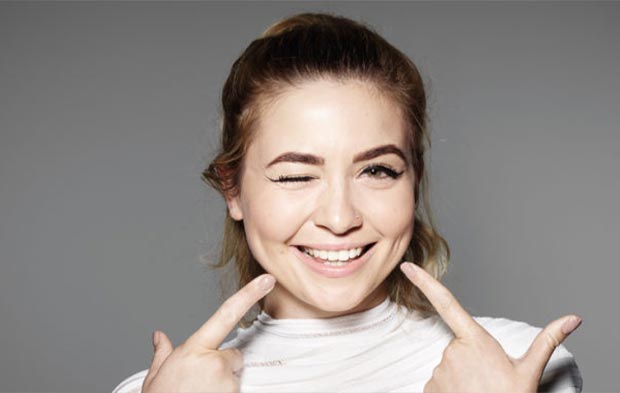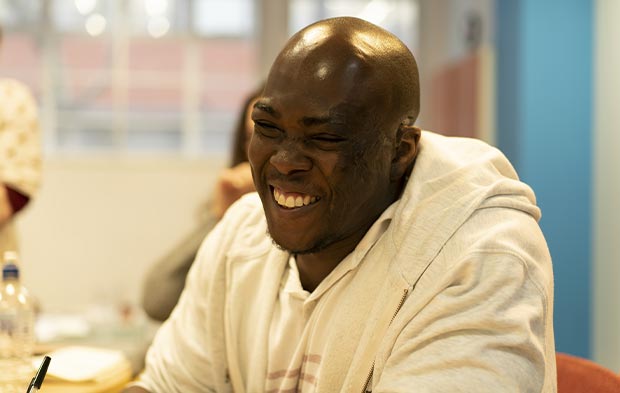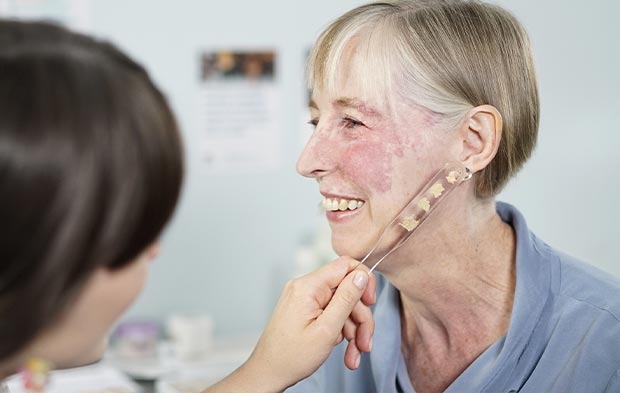 You will be an inclusive, forward thinking, and innovative leader with direct experience of leading the design, transformation and growth of frontline services, preferably with digital transformation experience. Agile and responsive, commercially and financially astute, you will bring the skills and experience to grow our small yet impactful charity. We have a good financial base, having strengthened our reserves and grown our income over the past three years. You will be a compelling external ambassador and we are looking to you to leverage strategic and multifaceted partnerships, in order to accelerate and expand our reach and impact.
We are looking to you for vision, and you will bring compassion, warmth and energy. You'll be someone who can quickly build trust and credibility across our team, our community and our wider stakeholders. Values-driven you will care deeply about what we do and the people we serve and will be driven, as we are, to radically change people's lives for the better.
Download the candidate brief to find out about the role.