Chief Executive Officer
Ageing Better
London
Circa £130,000

We are a charitable foundation, established in 2015 and funded by an endowment from the National Lottery Community Fund which is set to last until 2030. Passionate about a society where everyone enjoys later life, our aim is to deliver positive change with a particular focus on making a difference for those most at risk between the ages of 50-70. We currently work across health, housing, work and communities. Established as a What Works Centre, our role is to build on evidence and work with, fund and support a wide range of partners to use that evidence in a way that makes a tangible impact now and for the future. As we emerge from the Covid19 pandemic, we are re-assessing our priorities and focus, including a review of our current Strategic Priorities.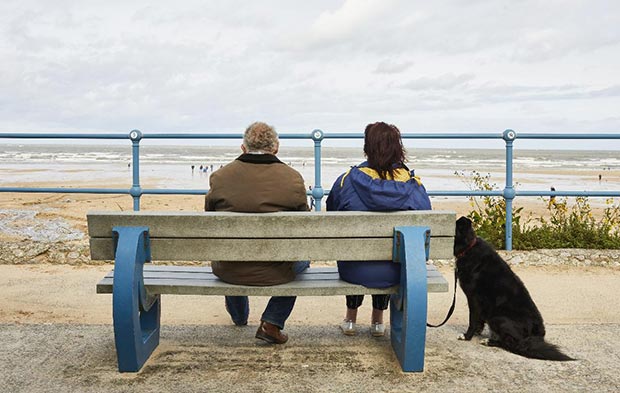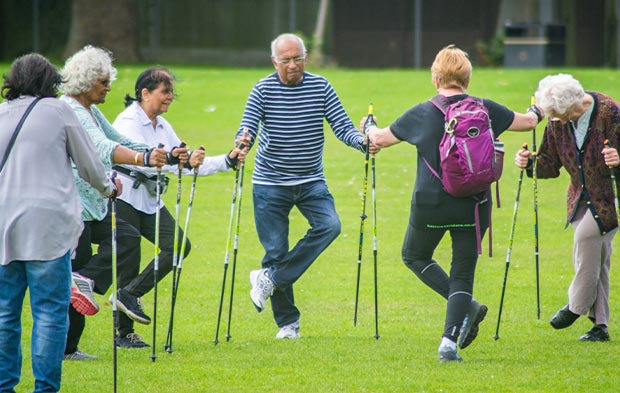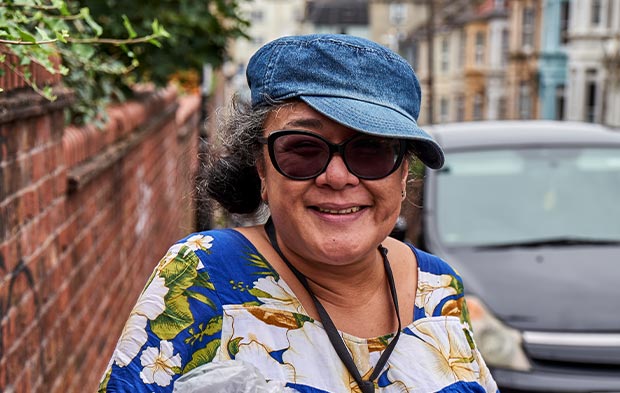 As our CEO, you will be a talented leader who can take Ageing Better through the next era of development, leading and managing the organisation and ensuring that we deliver on our aims and demonstrate meaningful impact. This is a significant strategic leadership appointment, so you will be someone who knows how to deliver change at scale. We are also looking for candidates with substantial experience of shaping and driving largescale change programmes across diverse audiences and systems, and who understand impact. You will already have built productive alliances across sectors and will offer an instinctive understanding of how we can best engage our different partners. 
We have a strong and committed Board of Trustees in place along with an established and capable team. Within the organisation, you will be both recognised and trusted as a contemporary and positive leader with strategic acumen and maturity of judgement. 
Download the candidate brief to find out about the role.