Programme Director, Innovation
CBI
London
Competitive Salary

With a compelling vision to make the UK the most competitive, dynamic and future focused economy in the world, with business at the heart of social progress, working in service for the nation, the CBI's purpose has never been more relevant: To transform the UK economy and in doing so create a better society for all.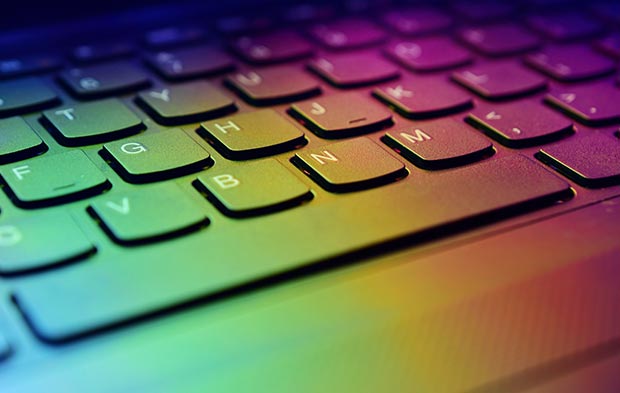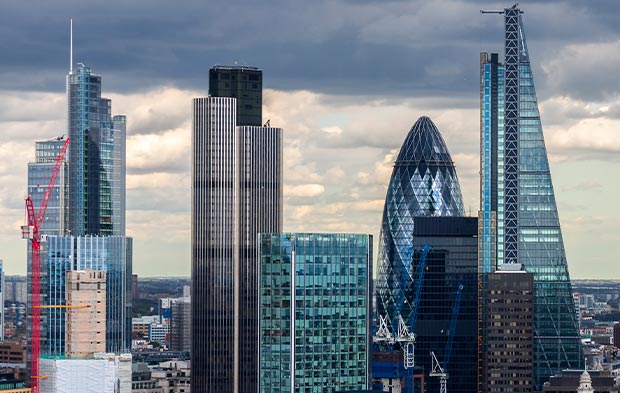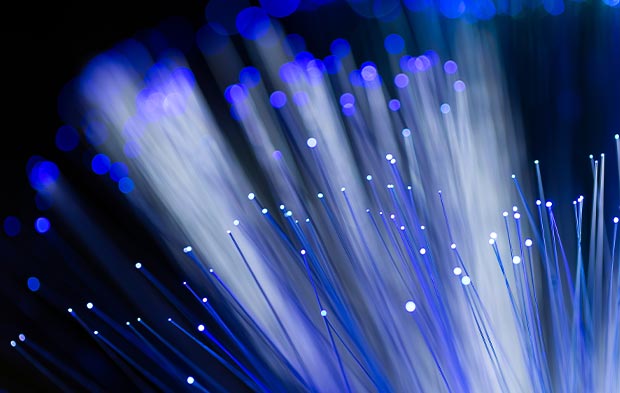 We are now seeking a Programme Director: Innovation.  It's an exciting time to be thinking about joining us. This is a once-in-a-generation opportunity to transform the UK economy for the decade ahead. All the cards have been thrown up in the air with the COVID-19 pandemic; our new relationship with the EU; the speed of technological progress; and the climate imperative. Against that backdrop, the UK is embarking on a journey to a new economy, characterised by high wages, high skills and high productivity as we look to level-up the country. Innovation will play a central role in all of this and have a profound effect on our economy and society.
The Programme Director: Innovation will spearhead the CBI's work to shape an environment in the UK that is conducive to breakthrough ideas and technologies, adopted by all. You will bring strong leadership skills, ideas and a creative spark, and be highly collaborative. If you're excited about playing a pivotal role in the future of the UK and motivated by wanting to make a difference, then this is the place for you.
Download the candidate brief to find out about the role.