Director of Resources
Camden Learning
Camden, London
circa £80,000

Camden Learning is a local education partnership established in 2017. Jointly owned by Camden Council and Camden's schools and a company limited by guarantee, we were created for the benefit of all our children and schools, with a core focus on school improvement. We are proud of our relationships across Camden's schools and our support and challenge which sees all of Camden's schools currently graded Good or Outstanding by Ofsted. Over the last few years, our focus has developed from school improvement to development of the Camden Learning Centre which supports schools' computing work, the Music Service and STEAM team. We also work closely with the Council on key areas such as youth safety, inclusion and safeguarding.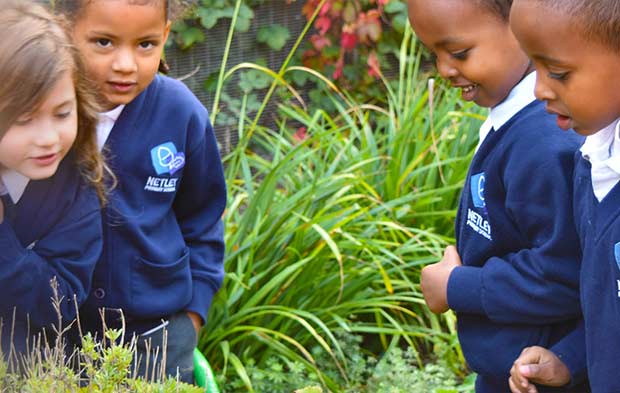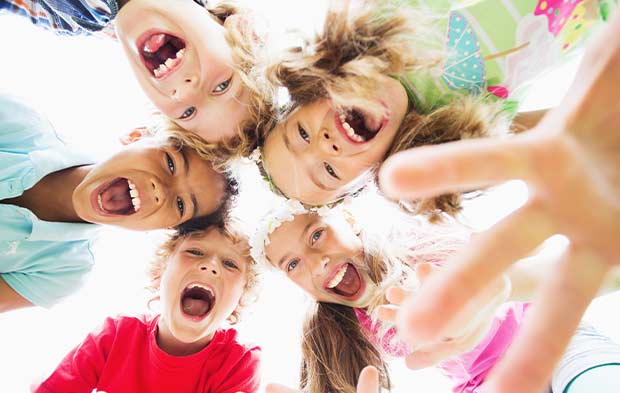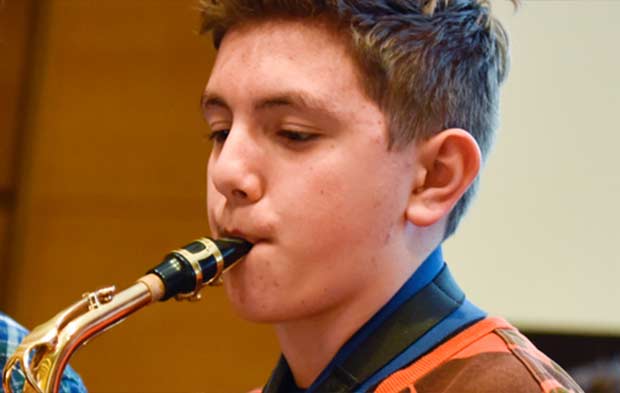 We are seeking a Director of Resources to lead our business strategy, develop a commercial approach and reinvest our income to support our schools.  A qualified accountant, you will thrive on helping the organisation to think creatively about how to generate income and will lead a broad range of areas beyond finance including HR, IT, Governance and Compliance.   
Download the candidate brief to find out about the role.