Director of Housing
London Borough of Camden
Camden
Circa £125,000

Camden has a proud rebellious spirit and history of bringing people together to achieve social action and radical change. Home to the UK's fastest growing economy, it's a borough that believes that everyone should have the chance to succeed and that nobody should be left behind. We are proud of the 30,000 homes we rent and lease to Camden residents and want to continue challenging ourselves to ensure that they are the best in London.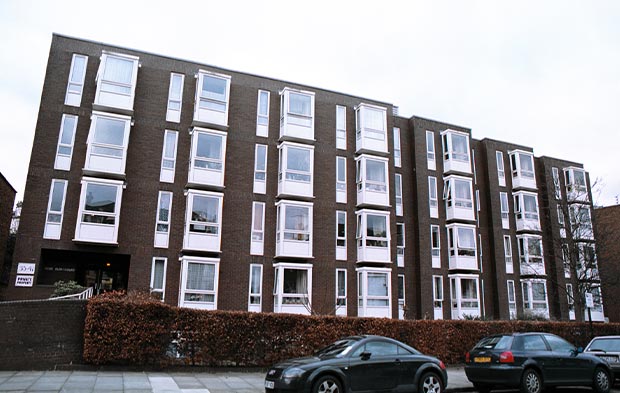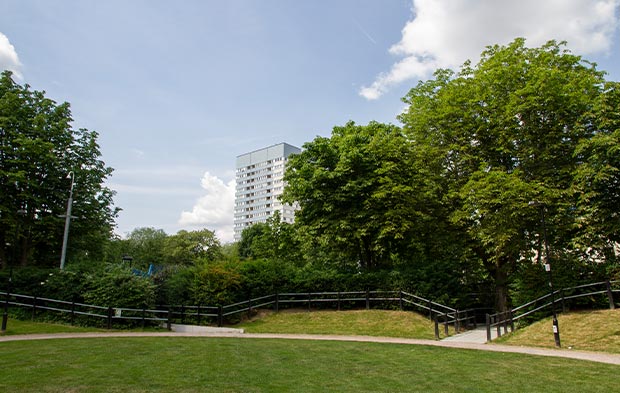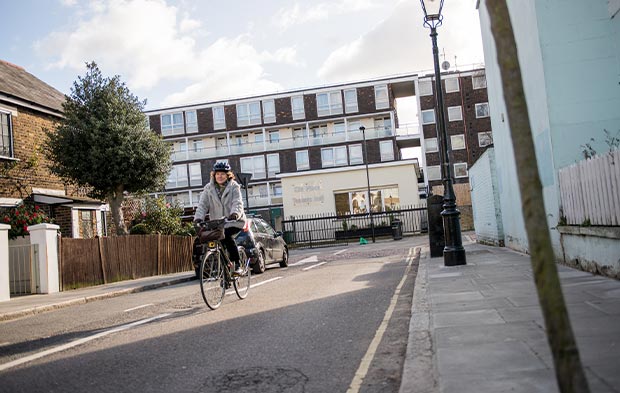 This is an exciting and fast-paced role which places services and support to residents at the very heart of Camden's neighbourhoods and communities. Our new Director will be more than an experienced housing professional; they will be an activist focused on how we can best serve our tenants and communities and place their well-being at the centre of everything we deliver. Responsible for the allocation of our councils homes, temporary accommodation and homelessness prevention together with estate management, you will lead a committed team of staff to engage, collaborate and communicate with our tenants and leaseholders.
You will have experience of leading a large operational service within a local authority or housing association and be passionate about growing and developing staff to bring their whole selves to work. You will have an understanding of the challenges facing housing delivery and will recognise the importance of strong financial management alongside an unparalleled resident focus.
The Role Profile can be downloaded below, additionally the structure and corporate information can be viewed and downloaded below.