Chair
Charityworks
London or virtually.
Unremunerated with expenses covered

Charityworks was established in 2009 and is best recognised as the charity behind the national talent programme for the non-profit sector which takes its name. Charityworks enables high potential individuals to launch and develop their careers in the sector at the same time as providing non-profit organisations with a cost-effective way of recruiting and developing talent.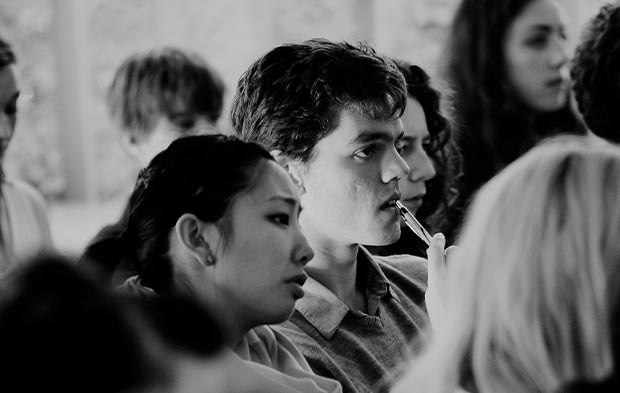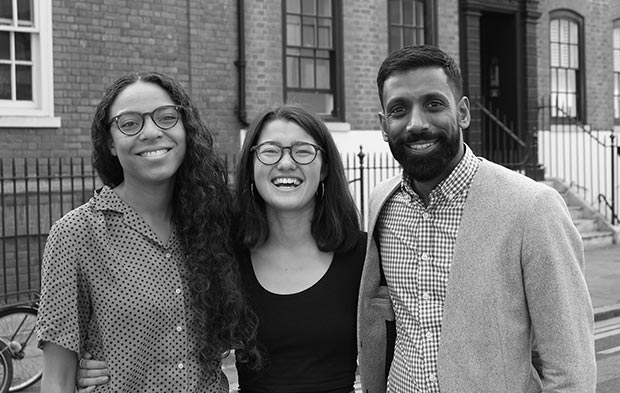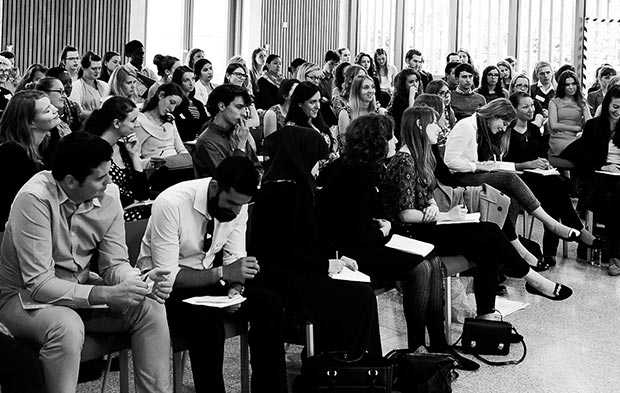 This is a pivotal time for Charityworks as we have recently established a new Board. We are now seeking an independent Chair to lead the Board and help us deliver even greater impact as we enter a new phase for the organisation. 
As our independent Chair you will lead us sensitively through this period of change. You will be central in setting our future direction and strategy and your exceptional skills in governance will enable us to lay strong foundations for our future. You will share our vision for a thriving and successful non-profit sector and will bring an established track record of third sector leadership at Board level. We will be looking to you to help us establish a highly effective Board that maximises the contribution of both the independent and corporate members. Your ability to lead and influence with credibility will be combined with energy, pace, a sharp intellect and outstanding stakeholder management skills. 
Download the candidate brief to find out about the role.