Director of Clinical Operations
Brook
Hybrid working with bases in London and Liverpool
£90,000 – £95,000

Brook plays a pivotal role in enhancing young people's knowledge and awareness of sexual health and healthy relationships. By investing in young people and the professionals who work with them, we support their transition into adulthood with the skills and confidence to manage their own sexual health and be equipped for life's challenges. Through our innovative all age sexual health services, we work with local communities so they can benefit from our inclusive, innovative and non-judgmental approach, leading to better health outcomes for entire communities. We create new opportunities for personal development, engaging and empowering those who may face barriers to participation. Societal stigma limits young people's ability to take control of their sexual health, enjoy healthy relationships and safely explore their identities. Brook fights for young people's rights and campaigns to protect their specialist services.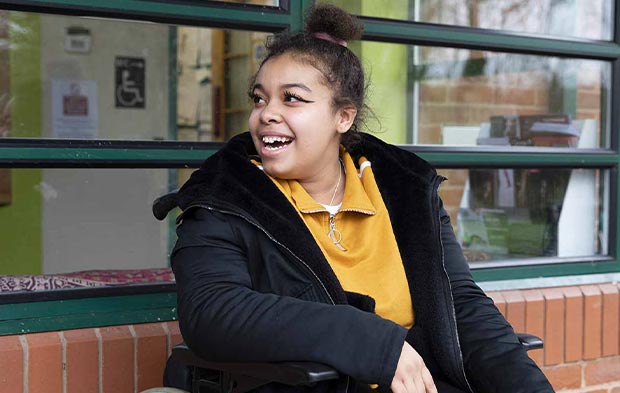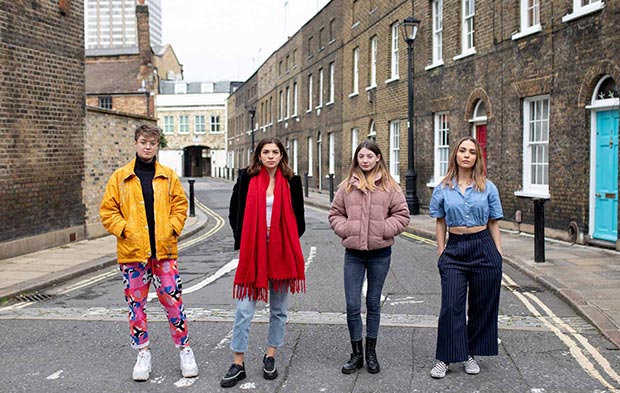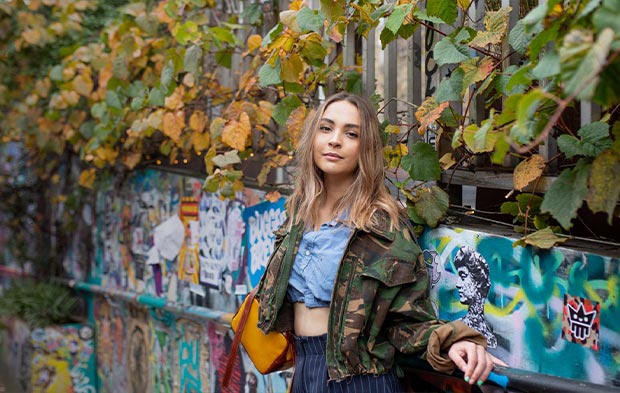 As our new Director of Clinical Operations, you will be instrumental in making sure that we are in the best shape to realise our ambitions, strengthening our high quality clinical services and taking the lead in overseeing Brook's safeguarding work. Leading a diverse and dispersed team, you will implement and champion innovations to improve our services and identify and support opportunities for business improvement and growth.
We are looking for a strategic and inspiring leader. Your roots do not need to be in clinical services but you will need a strong operational background and experience of leading change in a complex and fast-moving environment. With a good understanding of issues relating to sexual health and wellbeing, you will be able to drive innovation within Brook's clinical services and be passionate about future opportunities.
Download the candidate brief to find out about the role.