Chair
Brook
London
Unremunerated

Brook plays a pivotal role in enhancing young people's knowledge and awareness of sexual health and healthy relationships. By investing in young people and the professionals who work with them, we support their transition into adulthood with the skills and confidence to manage their own sexual health and be equipped for life's challenges. Through our innovative all age sexual health services, we work with local communities so they can benefit from our inclusive, innovative and non-judgmental approach, leading to better health outcomes for entire communities.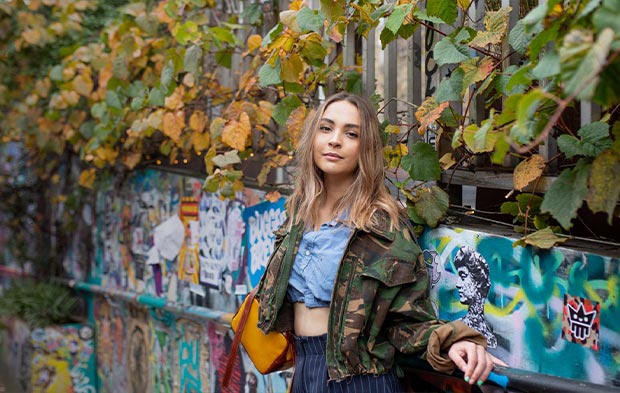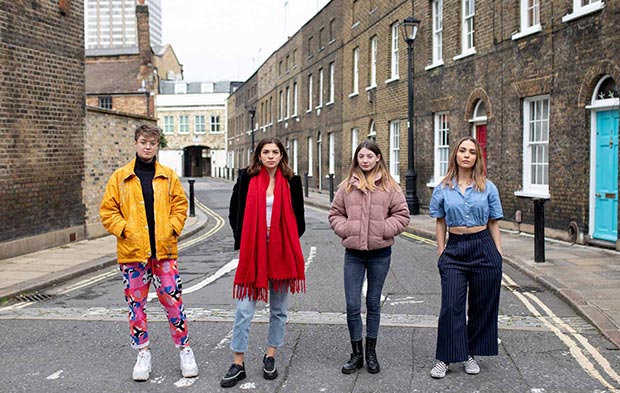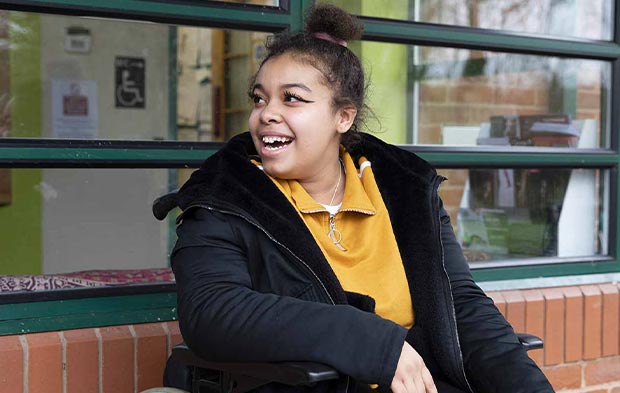 This is an exciting time to join the organisation as we embark on a programme of growth and change. We in the third year of our ambitious strategy which has increased access, particularly for those facing barriers and discrimination, and we are developing our plans for the future. Over the last six years, Brook has been on a transformational journey; one that has seen us significantly expand our work, modernise our practices and put in place financial and structural change to ensure we remain able to respond to the issues and challenges facing our service users today.  We have diversified our income streams and attracted social investment, expanded our education, wellbeing and training offer, developed clinical and health promotion services for adults and vulnerable communities and digitally transformed our provision.  We are also starting the conversations that need to happen across the UK as an organisation that is committed to changing attitudes, challenging stigma and championing equality.
We listen to young people to understand the evolving challenges they face, and it has been especially critical to do so in the last few years. The pandemic left many isolated at a period in their lives that is crucial for their emotional and physical development. We are on a mission to champion the voice of young people, challenging inequality and effecting meaningful change; to build strong partnerships that can increase our reach and impact; and to extend the services we offer to neuro divergent young people and those with mental health issues. 
We have an effective and experienced Board and a high performing senior leadership team headed by our Chief Executive, Helen Marshall. We are seeking an experienced Chair who can lead our Board and support our Chief Executive to drive our charity's growth and impact. You will be an ambitious and visionary leader with a strong track record of leading complex organisations through change. We are open to your professional background, as long as you bring effective governance experience, strategic thinking, and a good understanding of issues relating to sexual health and wellbeing.
If you would be excited to be part of a courageous, trustworthy, collaborative and inclusive organisation which values and invests in its staff, we would love to hear from you. We are committed to increasing the diversity of our Board and would particularly welcome applications to help us achieve this aim. 
Download the role profile to find out about the role.
To make an application, please click on the apply now button below, with the following prepared:
your CV (no more than three sides)
A supporting statement (no more than two sides) that sets out why you think this role is the right move for you and how you meet the knowledge and experience criteria.
Closing date
Monday 31st October 2022