Non-Executive Director – Finance
Borough Care
£8,160 per annum plus out of pocket expenses

At Borough Care, we actively challenge and change perceptions about care, ageing and dementia. We are an ambitious and forward-thinking organisation, ensuring all residents can live "Life in Colour". Through innovation, thought-leadership, partnerships and by loudly advocating for those who need or provide care, we ensure our residents live fulfilled lives. With a new ambitious vision and exciting plans ahead, now is a pivotal time to join us. As we develop our new strategy, we are focused on ambitious growth and increasing our impact on residents, families and communities even further. We make progress every year and seek to be market leaders in individualised care; championing inclusion and diversity and make families feel comfortable making the choice to let us support them in caring for their loved ones.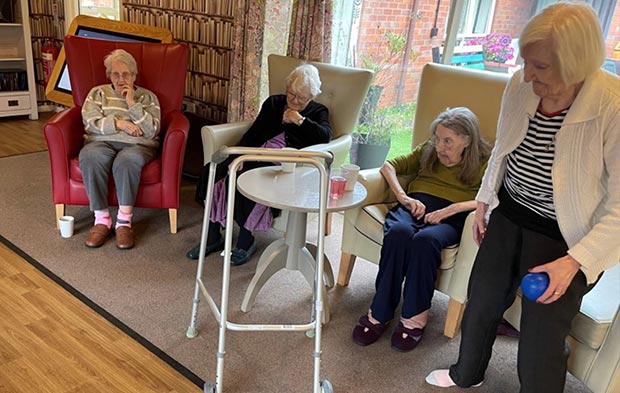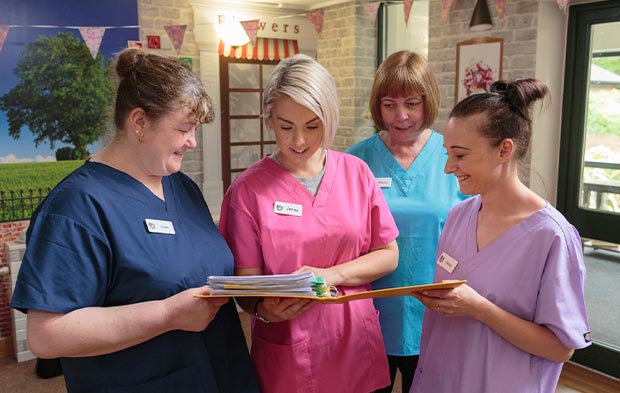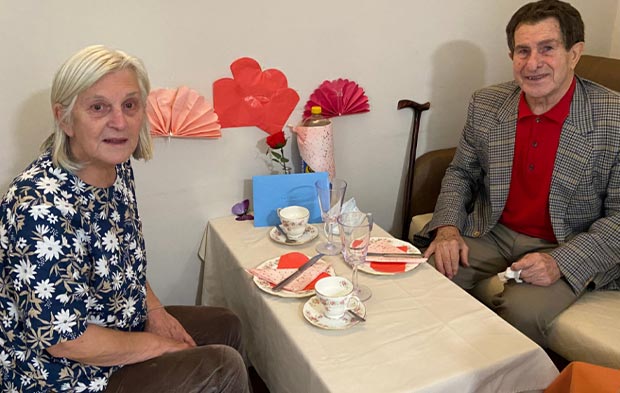 We are now seeking people who will join our combined Board of Executive and Non-executive Directors to be part of what we believe is a bright future for Borough Care, despite the challenging health and social care environment. We are particularly keen to attract financially qualified and commercially focused, entrepreneurial leaders with experience of complex, service focused organisations, or services. This need not be in health or social care; indeed we are keen to attract people with different skills and experiences to our existing team and we value diversity in all its forms. These appointments are critical for us, and you will be ambitious, creative yet pragmatic thinkers with experience of scaling ideas into realistic solutions. These are not roles for the risk averse – although protecting our future is essential and therefore, you will bring grounded experience of non-executive leadership where risk is managed, robustly scrutinised and safely executed. You'll need to have a good understanding of the role of a non-executive, having experience of sitting on a Board previously.
Borough Care is committed to equality, diversity, and inclusion in all that we do. This includes a commitment to ensuring diversity in our Board so that this group reflects a broad and inclusive range of backgrounds and skills. We welcome applicants from diverse communities and backgrounds.
Download the candidate brief to find out about the role.