Trustee
Blenheim Palace Heritage Foundation
Voluntary basis with expenses reimbursed

Blenheim Palace and the Blenheim Estate are generic titles for a series of related entities which occupy and manage Blenheim Park and surrounding land (in total, 12000 acres) and run a number of businesses. Blenheim Palace is the home of the Dukes of Marlborough and the Spencer-Churchill family; the Palace and Park are a World Heritage Site with a Grade 1 listing, with a raft of other protective designations. While they were gifted to the first Duke by Queen Anne and Parliament after the Battle of Blenheim, the Palace was also the birthplace of Sir Winston Churchill, grandson of the 7th Duke.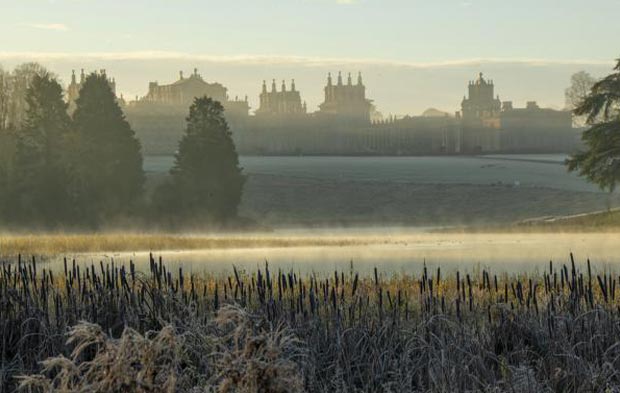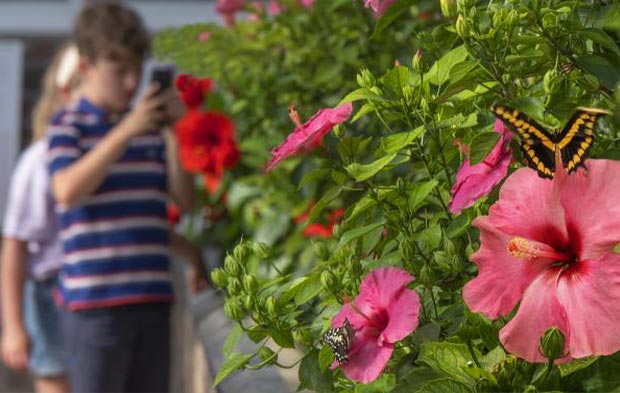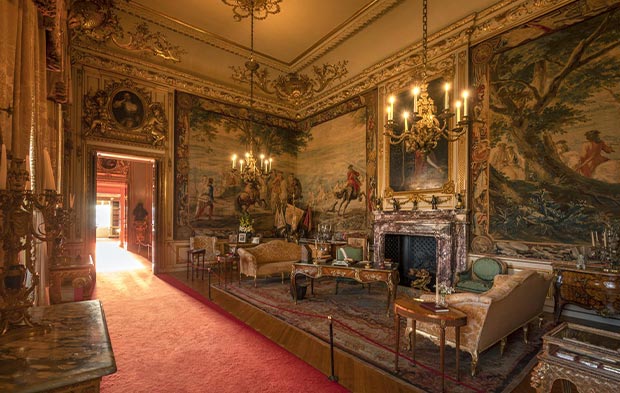 The BPHF Board of Trustees plays a vital role in the oversight and stewardship of Blenheim, guiding and supporting a talented and established executive team on running the business and making sure we remain firmly on our 10-year path of progress which began in 2017. The nature of Blenheim as a family home also means that the Board is required to make decisions that take into account a range of different and sometimes competing influences and perspectives. 
We are looking for a Trustee with a background in the commercial visitor attraction space. You will bring the valuable additional experience that helps us stay at the forefront of visitor experience, maintaining our strong trading performance. The role needs senior (and ideally board level) experience and a sharp appreciation of the Trustee role and its financial, regulatory and broader responsibilities. Highly respected in your field, you will have undisputed personal credibility and standing, and offer both objectivity and independence.
Download the candidate brief to find out about the role.