Commercial Property Trustee
Blenheim Palace
Remuneration of £20,000 per annum.

Blenheim Palace and the Blenheim Estate are generic titles for a series of related entities which occupy and manage Blenheim Park and surrounding land (in total, 12000 acres) and run a number of businesses. Blenheim Palace is the home of the Dukes of Marlborough and the Spencer-Churchill family; the Palace and Park are a World Heritage Site with a Grade 1 listing, with a raft of other protective designations. While they were gifted to the first Duke by Queen Anne and Parliament after the Battle of Blenheim, the Palace was also the birthplace of Sir Winston Churchill, grandson of the 7th Duke.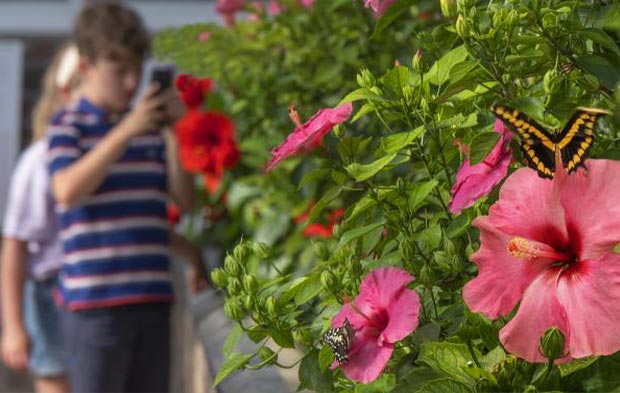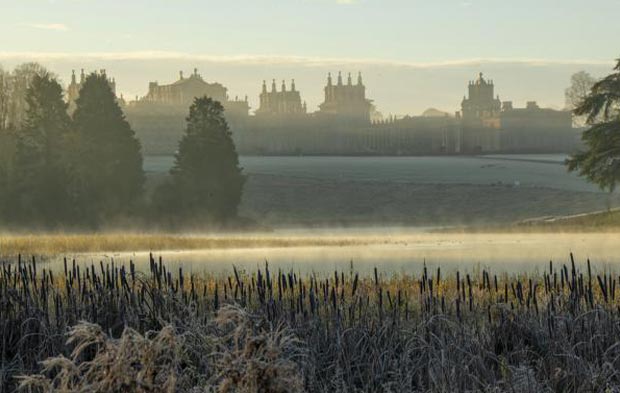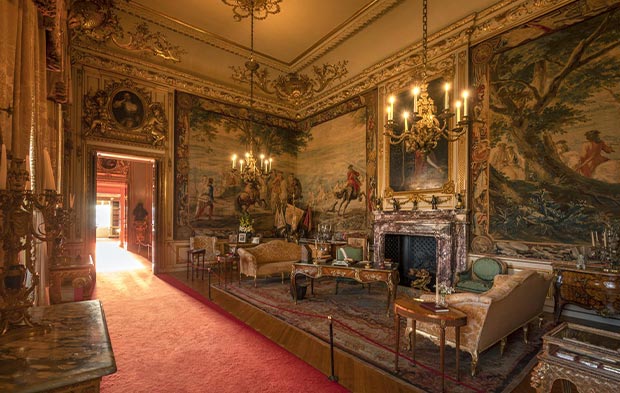 We are now looking for a Trustee with a commercial background in property development to join this Board of the family commercial property business. This appointment requires senior and strategic experience gained within the field of residential property development, ideally within a business reliant on securing multiple planning consents. You will bring real expertise in commercial property development and management, portfolio construction/mix, including the identification, management and mitigation of risks inherent in a multi-asset portfolio, and will guide, advise and complement a knowledgeable executive team. 
Blenheim offers a truly unique proposition in a 300-year-old landed estate that will still hold many of the same assets (certainly concentrated in the same area) in another 300 years' time. If you have the skills, experience and personal qualities we are seeking, we very much look forward to hearing from you.
Download the role profile to find out about the role.
To make an application, please click on the apply now button below, with the following prepared:
your CV or equivalent biographical information
a short supporting statement that sets out your motivation for joining Blenheim and what you would hope to bring to the role.

 
Closing date is Friday 14th October 2022. 
If selected, you will be invited to meet (via remote means) with our recruitment advisers during the final week or so of October 2022.
Agreement of the final shortlist is likely to take place in the first week of November. Informal telephone calls between selected applicants and stakeholders may follow confirmation of the final shortlist in mid-November 2022
Formal discussions for shortlisted candidates are expected to take place in w/c 14th November.