Director of Finance
Blackburn with Darwen Council
Blackburn, Lancashire
£91,756 to £100,580

It has been a tumultuous and challenging year for the sector – but here at Blackburn with Darwen Council we have every reason to feel positive about the future. We are emerging from the crisis stronger, leaner and more flexible. Indeed, we are more determined than ever to support our diverse communities and enable them to flourish. We have just undergone a significant restructure to further develop better ways of working, which sees the creation of new streamlined directorates. We are now seeking a senior officer to join our experienced and talented team. This is a crucial role which will play a major part in our future success.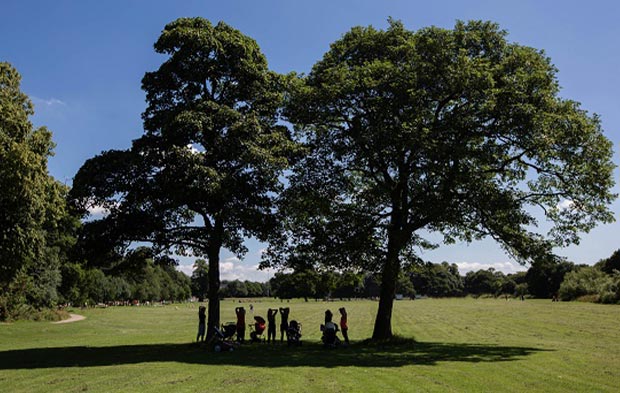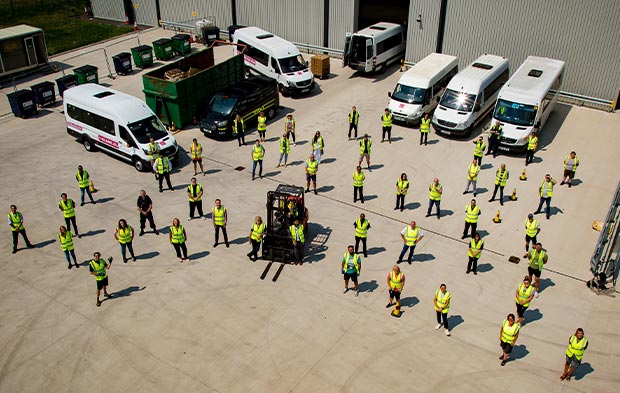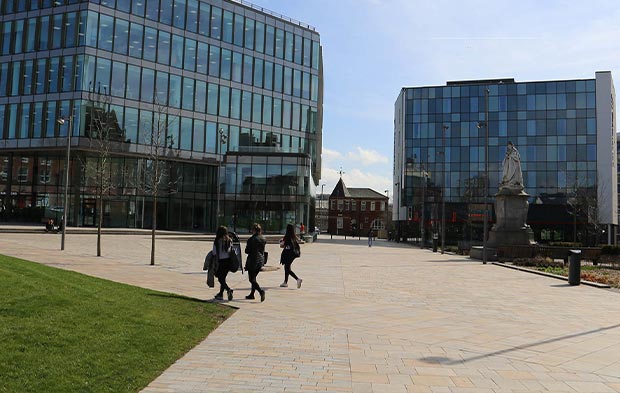 As Director of Finance you will be the Council's statutory Section 151 officer. You will report to the Strategic Director, Resources, as well as a dotted line direct to the Chief Executive. As Director you will champion and develop our sustainable long-term approach to budgeting, working with Members and colleagues to ensure robust financial management is owned by all officers across the authority. The postholder will sit on the Corporate Leadership Team (CLT) and be at the forefront of our transformation agenda, bringing fresh ideas as we overcome long-standing challenges.
It is an exciting time to join our newly formed Resources directorate which brings together a diverse range of functions. You will bring an energy and influence that will help us create a positive, proactive financial culture across all services and every role. You will also play a vital role in aligning finance with transformation, bringing a long-term perspective on financial sustainability. Of course, in these unique times, you will have the skills to maintain stability across our teams and provide expert leadership in a dynamic environment. You will join us in a newly refurbished Town Hall, with spaces designed around modern ways of working and technology that enables real flexibility. We are building on good foundations, with the aim of providing the best workplace and developing a thriving workforce that ultimately delivers the best outcomes for the people of the borough. 
Candidates will need a strong track record in a senior finance role, ideally in local government or a relevant setting, as well as the rigour and innovative thinking needed to succeed.
Please click on the link below to visit Blackburn with Darwen's Recruitment site