Bi-borough Director of Law
Royal Borough of Kensington & Chelsea and Westminster City Council
London headquarters but services delivered nationally
Circa £140,000

The continued success of our bi-borough partnership is rooted in our shared commitment to provide exceptional standards of integrated health and social care for our residents We are constantly striving to innovate and explore new models of working with our health partners and our local communities to tackle health inequalities.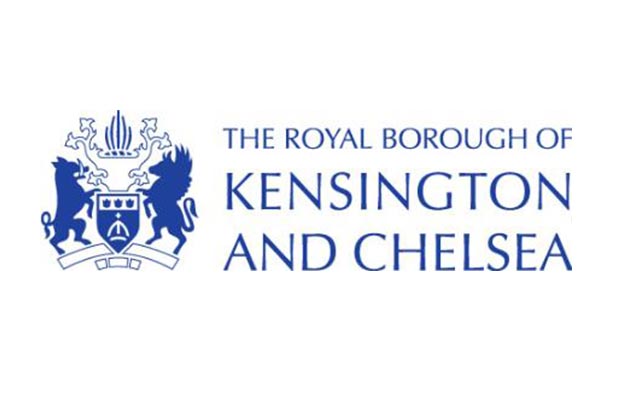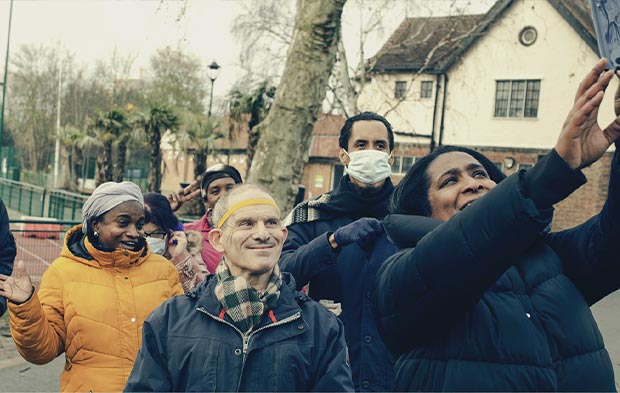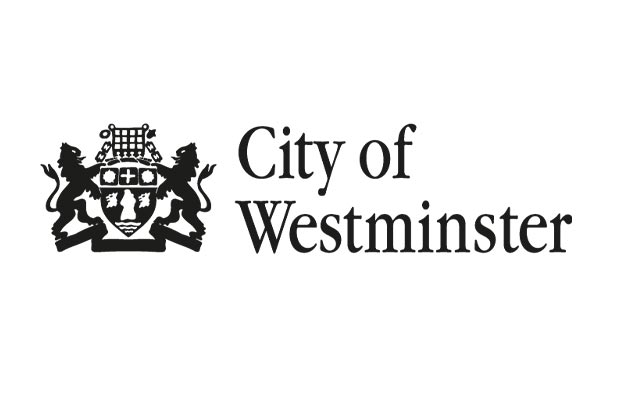 This fast-paced and stimulating post champions our responsive, modern and agile shared legal service. We are looking for a new Director to provide leadership to our talented legal workforce service of 100 staff. A Director whose integrity and curiosity can support elected members and staff at every level with complex and sensitive issues including the Grenfell Tower Enquiry.
Highly valued by both authorities, we expect the service to go from strength to strength and to make a significant contribution to theperformance of both Councils and to our residents. Working to an executive director in each council, and advising two sets of elected members and two Chief Executives, you will be in high-demand but given their full support.
This is the chance to represent two ambitious, high-profile London boroughs and we are seeking a motivated leader who thrives on thinking inclusively, boldly and creatively and will keep us ahead of the curve.
Please click download below to view the full job specification. You can also view the structure charts and corporate information in the links below
To make an application, please click on the apply now button below, with the following prepared:
Your CV (no more than three sides)
A supporting statement that sets out why you are interested in this appointment and the experiences and qualities you believe you can bring in order to be successful in post.
Closing date
12th November 2021
First stage interviews
18th November 2021
Agreement of final shortlist
23rd / 24th November 2021
Stakeholder meetings
29th November 2021
Final interviews
9th December 2021