Managing Director
Bevan Healthcare
Bradford
£67,000 - £75,000 dependent upon experience.

Everything we do at Bevan is to reduce health inequalities by providing care for some of the most vulnerable people in our communities. We have built an international reputation as an outstanding and innovative provider and we are focused on delivering the highest quality care for those who need us. With CQC "outstanding" our work in Bradford has been hailed as "one of the best surgeries of its kind". Our aim is to reach and help those often forgotten within healthcare and we offer primary care tailored to the needs of those who struggle to engage with mainstream services. We launched as a social enterprise in Bradford nearly 10 years ago and now deliver services across Bradford, Leeds and Hull.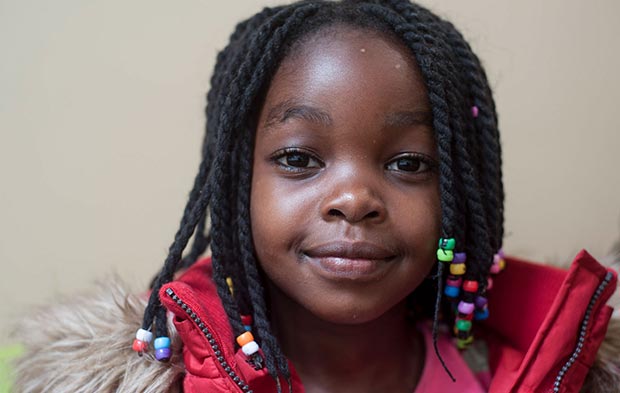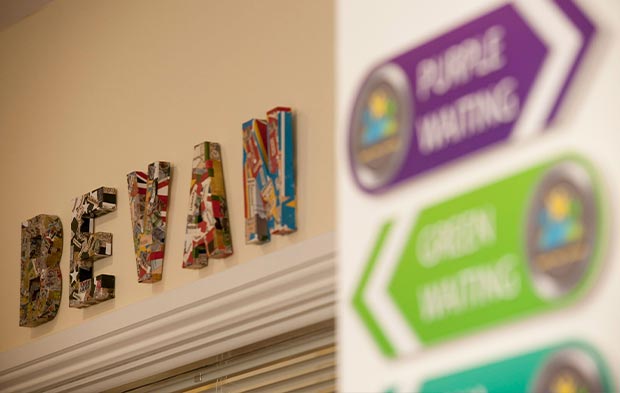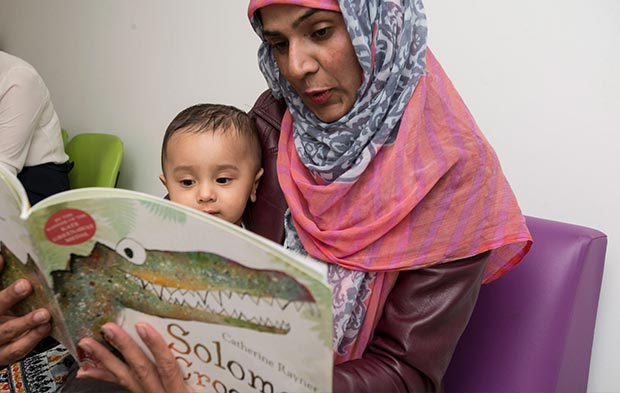 We are now seeking in our new Managing Director, a leader equally committed to addressing social inequality with a track record of leading high performing and dedicated teams. You may not bring a background in inclusion health – do not worry, you will have an experienced and committed team to support you. What you will bring is a strategic ability along with the determination to deliver high quality services, to those that that need them, in an innovative, commercially viable and sustainable way.
Your ability to drive change through innovation will set you up well for this role as it is at the heart of our practice. We also know that we cannot address some of the deepest social issues facing society on our own. It has to be done in partnership; and as we emerge from this pandemic we anticipate that our services will be needed more than ever, requiring greater collaboration with others. We are therefore looking for someone with the creativity to design solutions, the agility to move at pace and exceptional relationship building skills to work with others to deliver exceptional care.
Download the candidate brief to find out about the role.