Chief Executive
Battersea
London, with travel to other centres
£130,000

For 160 years Battersea has been here for dogs and cats, and in 2021 the need for our services, expertise and impact for animals has never been greater. We are a globally renowned and highly impactful charity, and we would not be where we are without the passion, determination and expertise of our people who strive to create a world where dogs and cats are treated with care, compassion and respect. Will you be our next visionary and ambitious leader who can steer us forward, identifying and seizing new opportunities to extend our reach and impact even further and prepared to challenge established internal and sector- wide practices and adapt and flex in a rapidly changing external environment?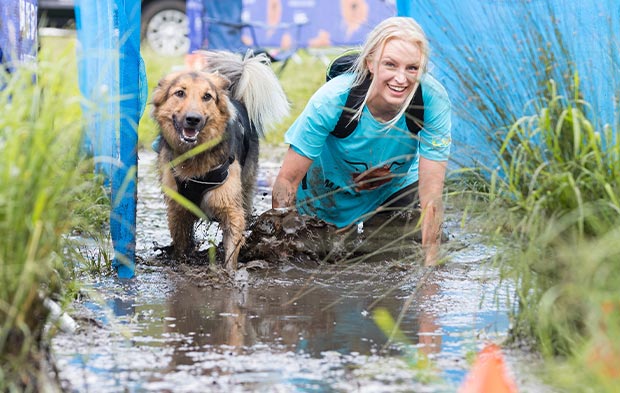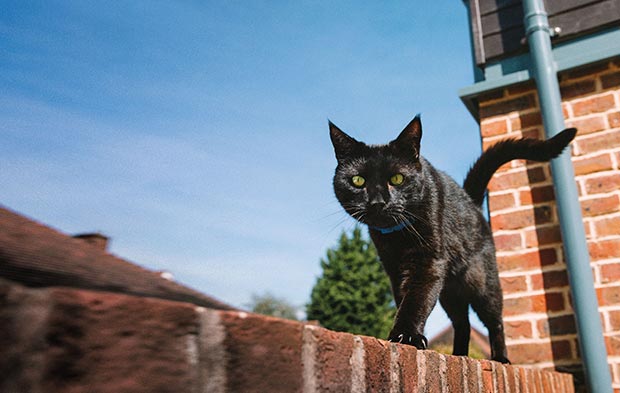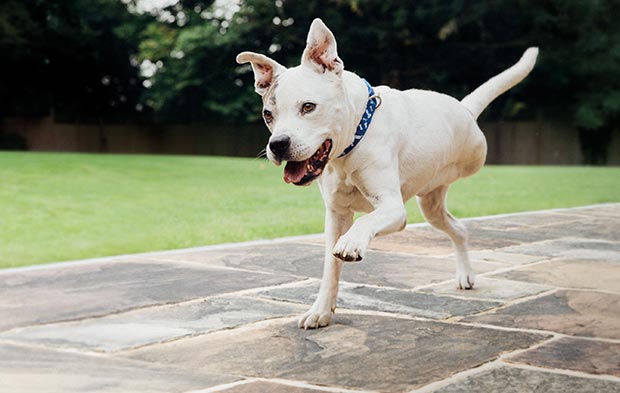 Main purpose of the role:
To provide strategic leadership, vision and direction that enables Battersea to identify and deliver its strategic goals and continue to grow its impact.
To be an empowering and inspirational leader, nurturing an inclusive, values-driven, outcome focused organisational culture.
To ensure the continued growth in income and long- term financial sustainability of Battersea.
To ensure Battersea's high brand profile, sector leadership, partnership working, and trusted advice to the public, Government and other sector groups, continues to build a better world for dogs and cats.
Download the candidate brief to find out about the role.
To make an application, please click on the apply now button below, with the following prepared:
Your CV (no more than three sides).
A supporting statement (no more than three sides) that sets out why you think this role is the right move for you and how you meet the Knowledge and Experience criteria.
– brings to life your motivation for applying for this role – we would like to know what it is about us, our cause or our work that resonates with you personally.
– tells us about a specific career highlight that you see as particularly relevant to Battersea and how you achieved this.
– shares with us your current observations about Battersea as a brand and organisation.
– tells us what you think the future might hold for Battersea, for animal welfare, and the impact we have?
Closing date
Monday 22nd February 2021
Longlist interviews by zoom are likely to be held in early March 2021.
Agreement of the final shortlist is expected by mid-March 2021.
Informal meetings or telephone calls will follow confirmation of the final shortlist prior to formal interviews for shortlisted candidates which are expected to take place in late March/early April.