Chief Executive
Avalon Group
Agile working is offered for this role with some presence in our Harrogate office and travel required to our main service sites.
Circa £90,000.

We're an award-winning charity working across the north of England. The people we support are our customers, and they're at the centre of everything we do. We're registered with local authorities and we're rated highly by the CQC. That means we get inspected regularly to make sure we're doing a good job. When you're a customer with Avalon, you're the most important person to us, so make sure you let us know how we're doing.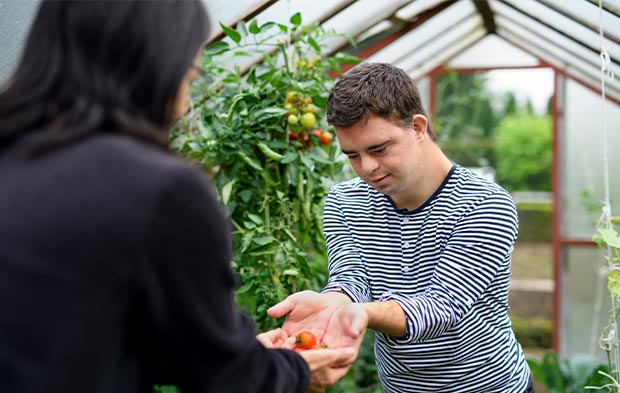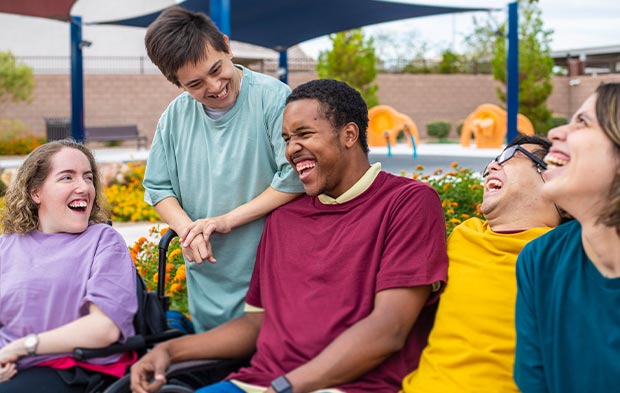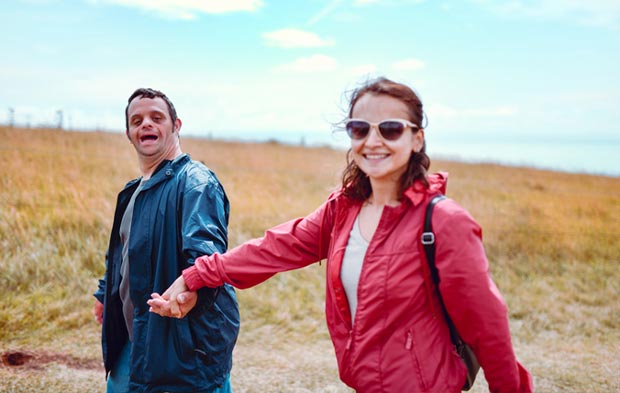 After almost a decade leading the organisation their current Chief Executive, Larry Hollando, is set to retire in February 2023.
Our next chief executive will build on the excellent work our committed and passionate staff deliver, whilst maintaining the good relationships with our funders and seeking out new ones.
We need someone with a business mind but a social heart and with the capacity to spot opportunities for innovation, built on an understanding of high-quality care and support in a highly regulated environment. You will be a resilient and experienced leader and a good coach and people manager with the ability to engage and retain staff during an important time of transition. With experience in social care, you'll be used to supporting organisations who run on tight margins. Collaborative and inclusive in your approach, you'll be a good communicator who is able to influence and manage change with sensitivity.
We look forward to welcoming the next leader to this crucial post, and to identifying an individual who shares this commitment to our vision and goals but who will bring further skills and a fresh perspective whilst injecting their own brand of leadership. It's an exciting opportunity to help our charity with the next phase of it's development.
If this sounds of interest, and you bring the experience, skills and drive to make things happen, we look forward to hearing from you.
Download the candidate brief to find out about the role.