Director of Data, Finance and Infrastructure
Amnesty International
London
£93,346 per annum

Our aim is simple: an end to human rights abuses. Independent, international, and influential, we campaign for justice, fairness, freedom and truth wherever they are denied. Already our network of over ten million people is making a difference in almost every country in the world. Whether we are applying pressure through powerful research or direct lobbying, mass demonstrations or online campaigning, we are all inspired by hope for a better world. One where human rights are enjoyed by all.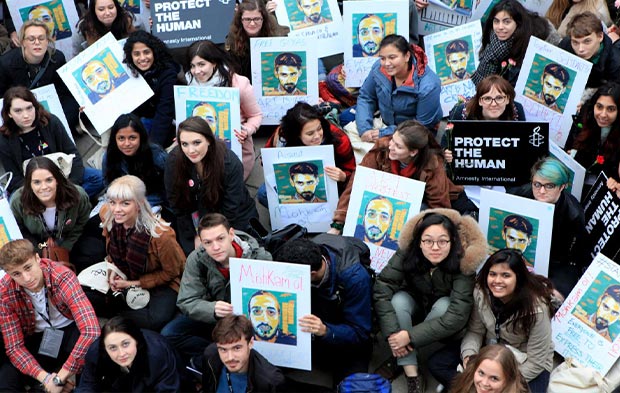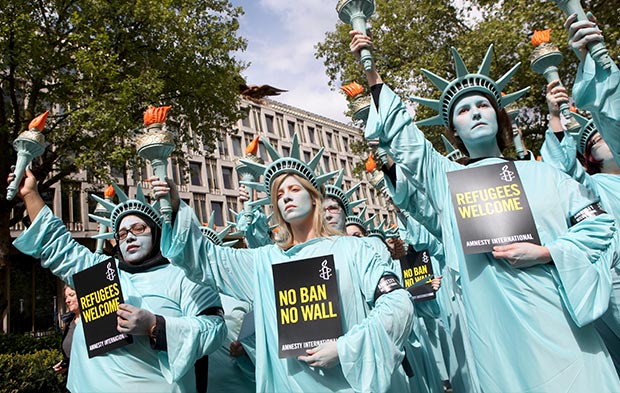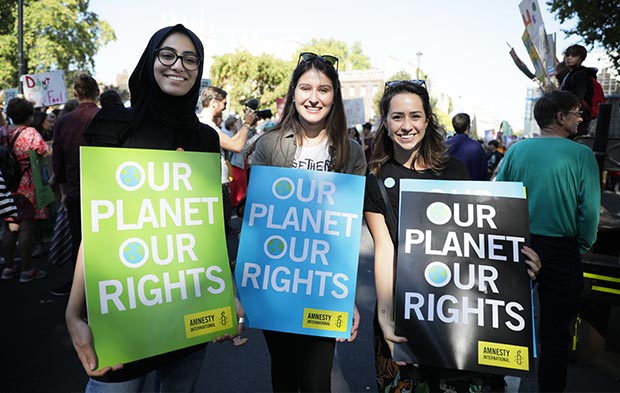 As our next Director of Data, Finance and Infrastructure, this role offers a real and very exciting opportunity to help to lead our transformation to becoming a centre of excellence in data, finance and infrastructure areas in the not-for-profit sector and beyond.
We are looking for an experienced leader in this field, used to working in complex organisations with a diverse community. You will be responsible for the organisation's data, finance and infrastructure delivery, capabilities and services, and you will bring considerable experience of developing and successfully delivering best practice. You will understand how excellent corporate service systems, practices and processes can promote and sustain agility and high performance. 
You will be able to work with the Chief Executive, and your peers on the Senior Management Team and wider staff team, to help deliver an AIUK where colleagues are working in a high quality corporate environment, and so are happy, productive, and feel respected, valued and rewarded for their contribution to such a powerful cause-driven organisation. 
We are open and accountable and are committed to working as an anti-racist organisation and are on a journey towards being a more diverse and inclusive movement and our leadership needs to reflect this. We welcome applications from everyone and particularly encourage applications from people from an ethnic minority background, older people, trans and non-binary people, and people with a disability to help us achieve a balanced representation in our workforce, especially at senior grades.  
Download the candidate brief to find out about the role.