Head of Governance
Advance UK
Oxford, with some remote working available
Competitive Salary

Advance is an award winning provider that exists to transform the lives of people with a disability or mental health condition by providing the best quality housing and support services - to enable them to live the lives they choose, achieve their personal goals, feel valued and know their voices are heard. The Executive Director of Support Services is a key role within Advance, providing strategic leadership of all support services, from residential and respite care to support for complex needs and community activities.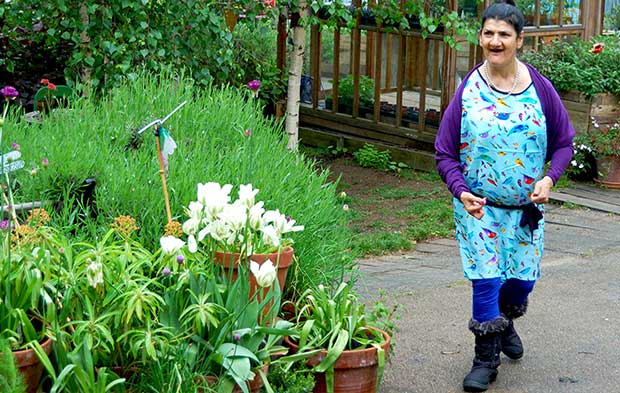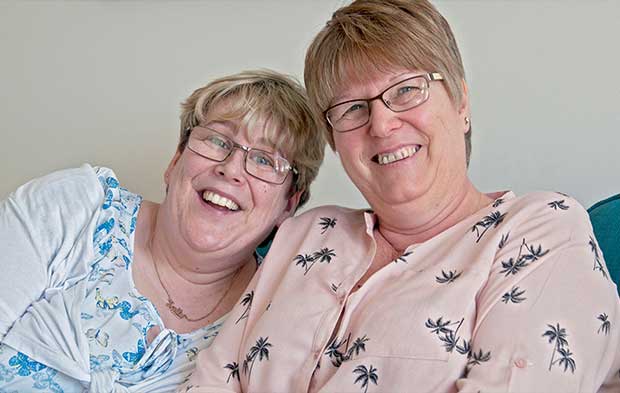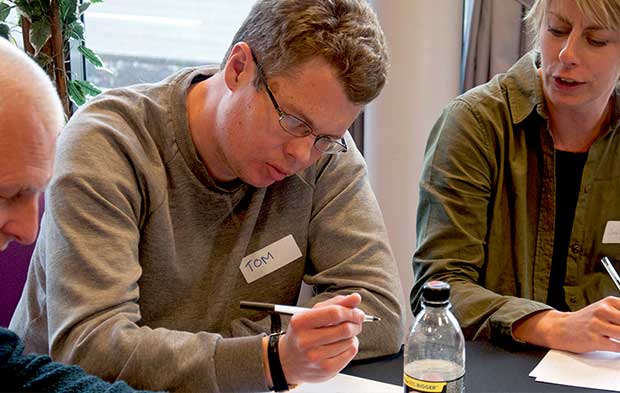 The Head of Governance plays a critical role at Advance. Ensuring we maintain the highest standards of governance at all times is central to our ability to deliver outstanding quality, and safe care for our customers and provide assurance to our partners and commissioners. Reporting directly to me but partnering across the Board and Executive Team, you will provide strategic corporate governance advice and act as Company Secretary. Not only will you provide challenge across the organisation to ensure we meet our regulatory and constitutional requirements, but you will drive through a collegiate way of working between the Board, its Committees and the Executive. We are immensely proud of our work yet constantly striving for improvements.
Download the candidate brief to find out about the role.