Director of People
38 Degrees
UK with travel to London
Circa £65,000

38 Degrees is made up of more than 2 million people from all walks of life across the UK. We have different backgrounds and opinions, but we all agree – politics works better when more of us get involved. 38 Degrees helps make that happen, by giving people in every corner of the country the tools to make our voices heard on the issues we care about. Together, we sign online petitions, chip in to fund expert research and talk to our MPs. In the space of a week, millions of members could be campaigning on anything from protecting our NHS and stopping cuts to Universal Credit, to saving local libraries and pushing for laws that welcome more refugees. We run campaigns which help make Britain a better and fairer place to live.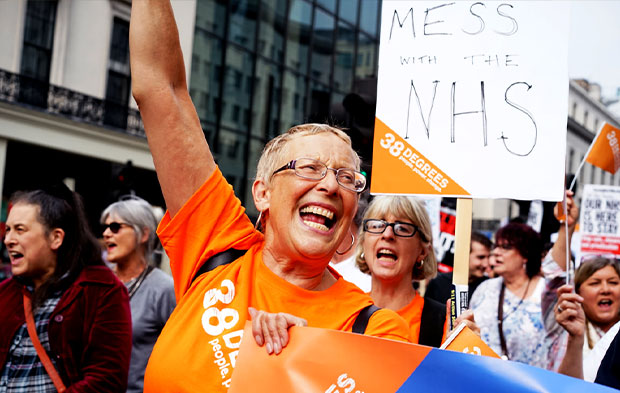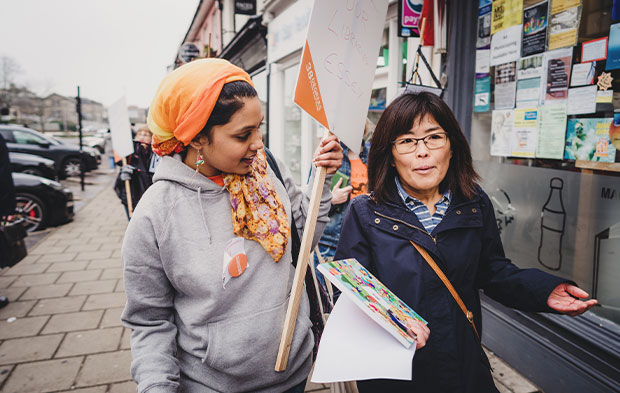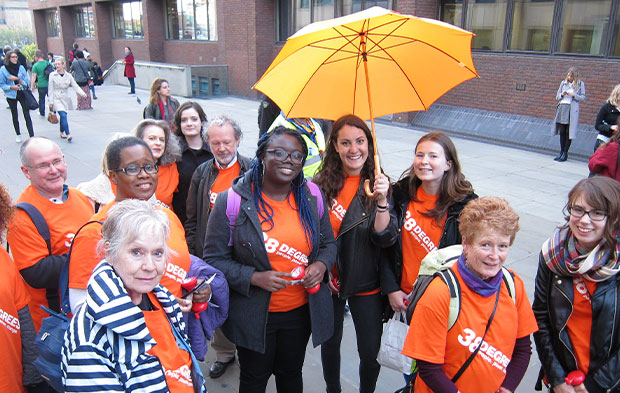 As the People Director and member of the Senior Leadership Team (SLT), you will play a crucial role in developing an innovative strategy to invest in and empower our fantastic team. Reporting to the CEO, you'll be a senior HR Professional who is passionate about supporting our team members to thrive, and ensure that we can attract, hire and retain exceptional people. You'll bring your own experience of designing and developing and best in class initiatives and be proactive in learning new and emerging trends. You will have high standards or yourself and others, and work at all times to help 38 Degrees be the best it can be. As a member of the Senior Leadership Team (SLT), you will play a role in helping to drive strategic priorities forward at 38 Degrees. 
Download the candidate brief to find out about the role.