Chief Executive
Primary Science Teaching Trust
Bristol, with flexible working
Circa £90,000

Primary Science Teaching Trust (PSTT) is a charitable trust founded in the late 1990s by the Zeneca Group (now AstraZeneca) with the vision that every primary classroom in the UK should have excellent teaching of science. With an international reputation as a prominent voice in the area of primary science education, our work consists of three main areas: supporting award-winning primary science teachers through the Primary Science Teacher College; supporting groups of schools working together through the Cluster Programme; and supporting research and innovation through our Academic Collaborators.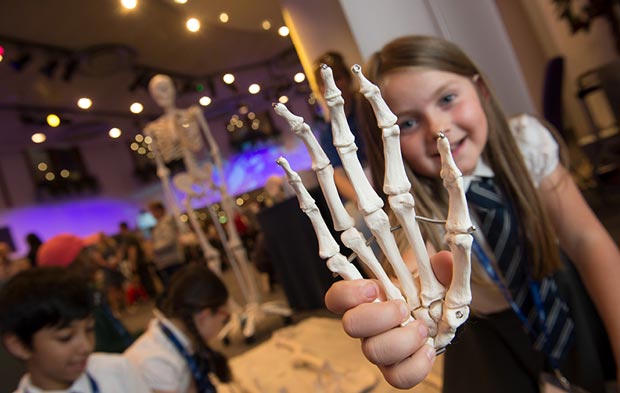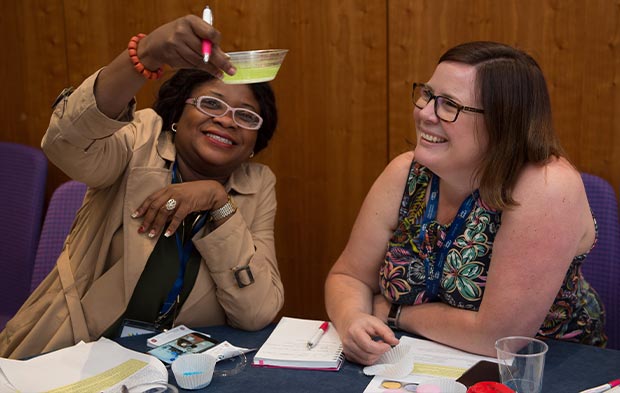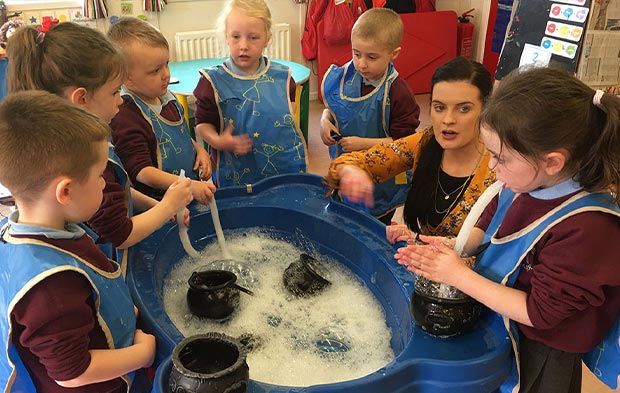 We are now looking for a new CEO who will continue on our upward trajectory by seeking out prospects for the charity to grow and expand its reach through new partnerships and funding opportunities.  You will lead a highly skilled and passionate workforce who are the soul of our organisation and, as an ambassador, continue to engage with our teaching fellows and external audiences.
We are looking for a leader with entrepreneurial skills, who can work in the charity sector, and who is able to spot opportunities to grow our impact on the quality and breadth of science teaching in UK primary schools.  An inspiring leader and visionary, you will bring those around you on the journey, while building trust and credibility across the teaching community and with external partners.  An understanding of science and/or primary education is beneficial, although what is most important is that you share our vision and are excited by the opportunity to be an integral part of our journey for the coming years.
We are committed to building a truly diverse workforce here at PSTT. If you share our commitment to this, bring the skills and leadership qualities we are seeking and are excited by our vision we'd love to hear from you.
Download the candidate brief to find out about the role.