Panel Members
BBRS
Meetings are held at the BBRS's Central London office with hybrid / remote options available.
£1,000 per annum.

The Business Banking Resolution Service (BBRS) is an industry funded not-for-profit resolution service. The BBRS was set up in response to the Walker Report into SME banking complaints to help resolve disputes with their bank for free. The BBRS is advised by the SME Liaison Panel and by a Bank Liaison Panel. The Panels are advisory, and do not have decision making responsibilities. We are seeking two to three new members with legal experience in the SME sector.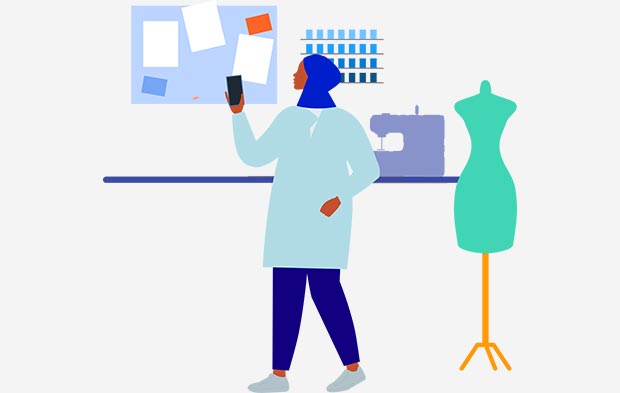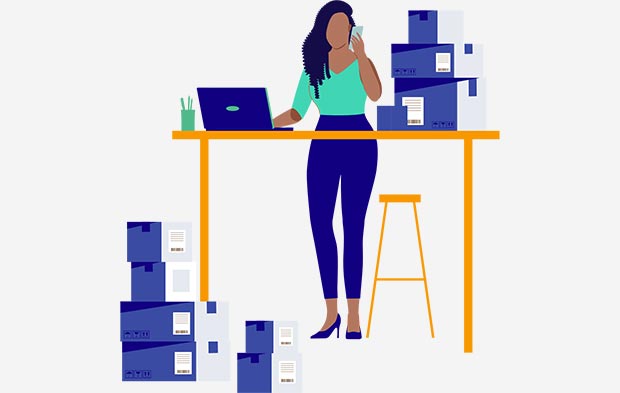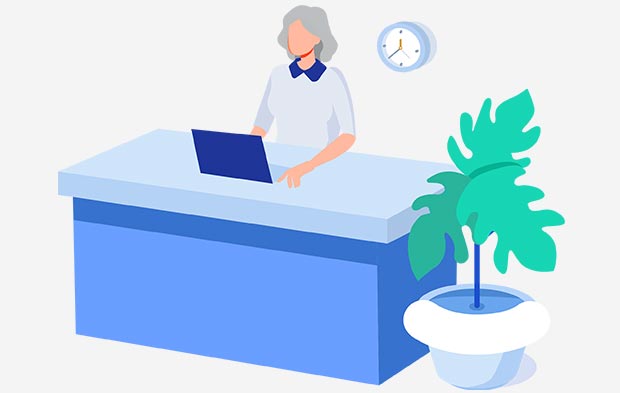 The Panel meets on a quarterly basis and provides a two-way feed-back loop between the BBRS and the SME community. The panel advises on key issues.
The Panel has now been in operation for 18 months. The Panel has worked with the BBRS in making the website more accessible to customers and helping shape the reporting of data. The Panel is currently in dialogue with the Bank Liaison Panel to see whether, in the light of experience, changes to the Scheme are necessary. 
This is a unique opportunity to bring both personal insight and professional experience to an influential group, through a relatively low time commitment. We welcome applications from independently minded, evidence-driven people with professional backgrounds who understand the SME market. In return, we promise the chance to contribute in a stimulating environment as we seek to deliver appropriate advice to the BBRS at this crucial time for SME banking. 
If you believe you can offer the qualities and background we are seeking – as set out in the role profile – I very much look forward to hearing from you. 
Download the candidate brief to find out about the role.
To make an application, please click on the apply now button below, with the following prepared:
a CV (no more than three sides) or equivalent biographical information
a short covering letter that explains your motivation for joining the Panel and confirms (a) your availability and (b) that you would not be subject to any conflict of interest during the period served.
Please kindly also confirm that, if shortlisted, you would be available for interview on Thursday 12th January 2023.

 
Closing date is: Friday 16th December 2022.
Selection Dates
You can submit your application via the Starfish Search website any time up to midnight on Friday 16th December 2022. The process will then pause for the December holiday period. 
A shortlist of applicants will be decided by the Selection Panel on Thursday 5th January 2023. Candidates will be notified of the outcome by Monday 9th January 2023 at the latest. 
Interviews will be held with Antony Townsend and Dirk Paterson on Thursday 12th January 2023. A final appointments decision will be confirmed shortly afterwards; we will endeavour to provide feedback to all candidates who participated at the earliest opportunity.